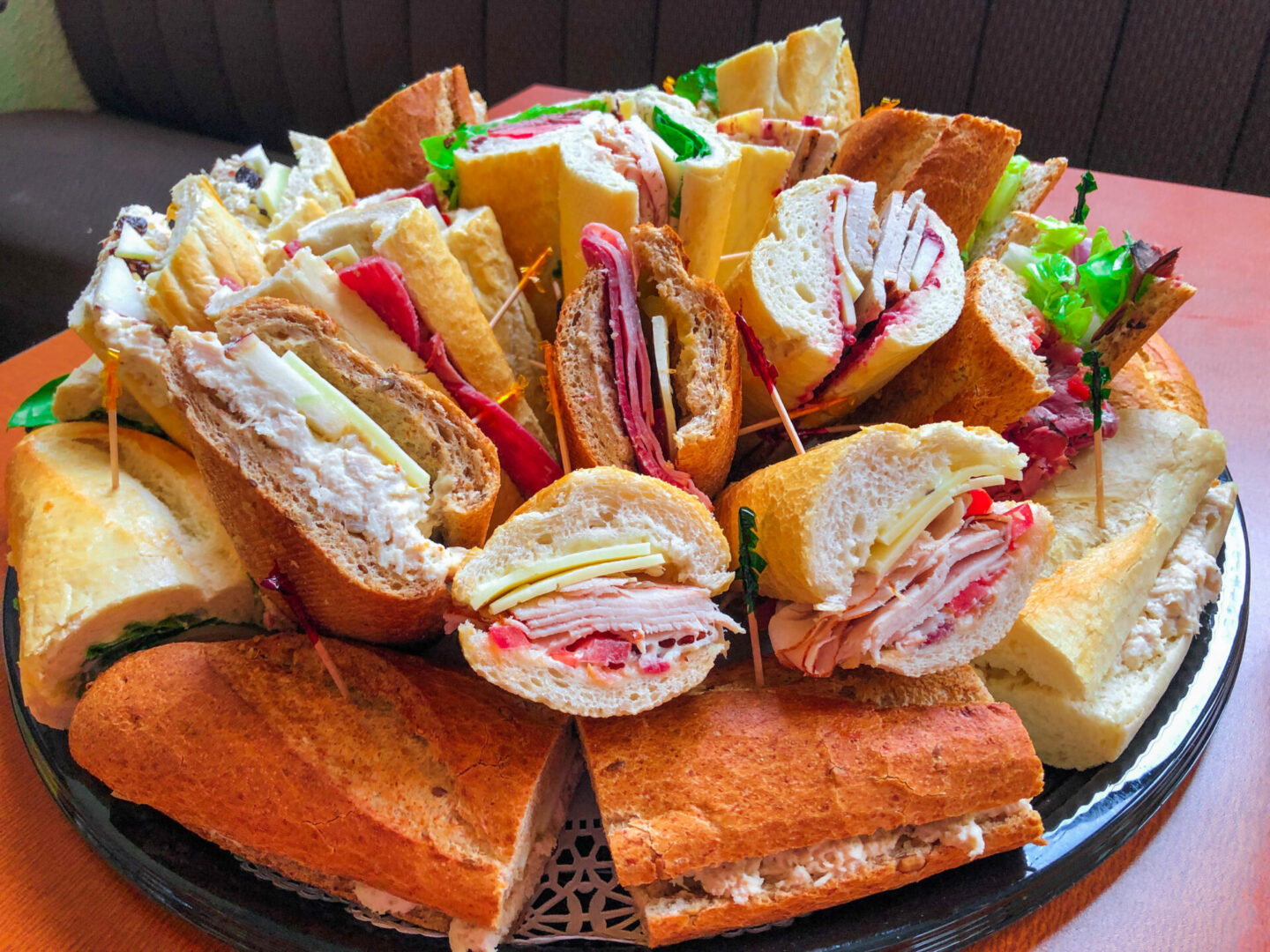 Experience Culinary Excellence
Elevate Your Lunch Experience With Our Creative Sandwiches
Experience the Uniqueness of
Boulangerie Cafe's Artisan Sandwiches
A go-to spot in Syracuse for gourmet sandwiches, Boulangerie Cafe, serves up a remarkable dining experience with a casual yet sophisticated ambiance.
Come and enjoy our hearty, innovative sandwiches and side dishes, all prepared with ingredients of the highest quality. Our bread, a cornerstone of our artistry, is baked in-house throughout the day, ensuring an unbeatable freshness.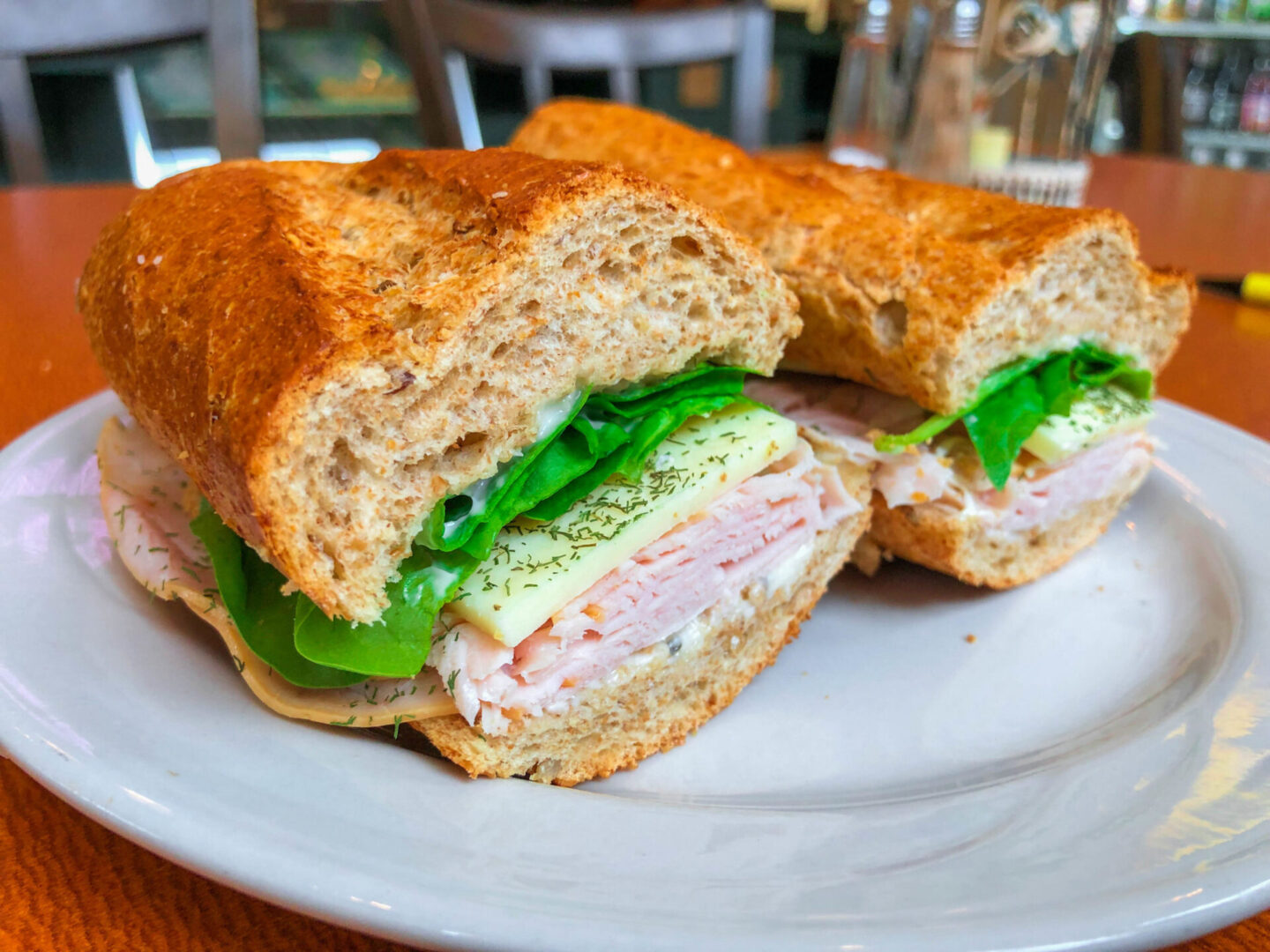 Why Boulangerie Cafe Stands Out in Syracuse's Deli Scene
At Boulangerie Cafe, we don't just make sandwiches - we create culinary masterpieces. We strive to surpass our guests' expectations by offering an experience that is not only ridiculously good but also characterized by exceptional service.
We pride ourselves on our commitment to freshness and our support for local producers. Come be a part of the Boulangerie Experience and taste the difference!